All Dogs and Cats Need a Veterinary Exam for
Heartworms Every Year
Heartworms can be a fatal condition in dogs and cats. If you have switched heartworm medications, if you have forgotten a dose of your pet's heartworm medication, or if you have recently moved to Rogue River, Central Point, Grants Pass, Gold Hill, Medford, or the surrounding areas from a location with high temperatures and high humidity, it's imperative that you get your pet checked for heartworms. Here are a few things your vet at Animal Clinic of Rogue River wants you to know about heartworms.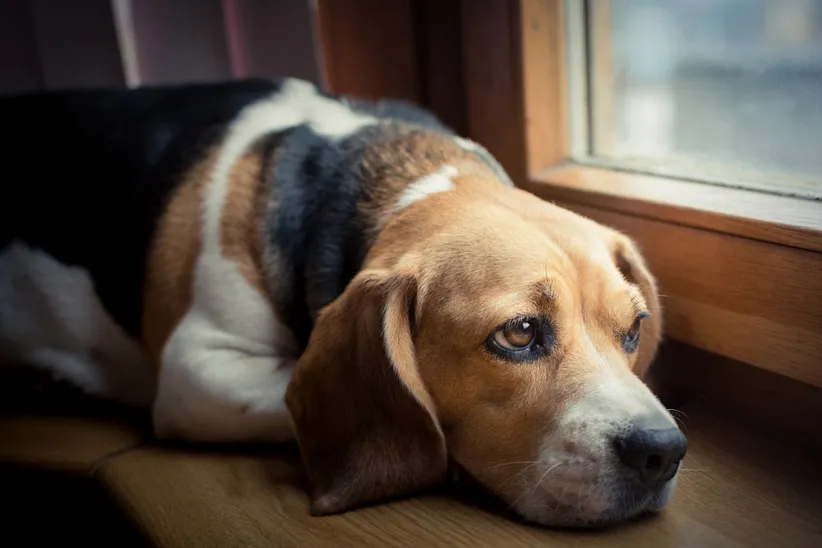 Heartworms are transmitted by mosquito bites.
Mosquitoes spread heartworm disease when they bite your pet. Heartworms can spread pet to pet via a mosquito bite. Once heartworms get inside your pets to mate and proliferate their young, their larval offspring can wait as long as two years to be picked up by a mosquito bite and transferred to other animals. This means that if your pet has lived in a location where mosquitoes live any time in the last two years, heartworms are a serious danger.
Heartworms are a special problem for dogs.
Heartworms can infect cats, ferrets, coyotes, foxes, wolves, bears, sea lions, seals, and even people can get heartworms, but a dog's body is especially vulnerable to heartworm attack. Dogs can have as many as 250 heartworms. Male heartworms grow up to 6 inches long and female heartworms can grow up to 12 inches long. Both sexes of heartworms look something like strands of spaghetti. They don't grow quite as large in cats and other animals.
Once heartworms get inside an animal, they live and reproduce in the blood vessels that connect the lungs to the heart. When the infection is light, your pet may just become sedentary and have an occasional cough. A heavy infection can cause heart failure, severe fatigue, and even death.
The veterinary exam for detecting heartworms is very simple.
All that is needed to detect heartworms is a simple blood test. With that result, your veterinarian can either put your concerns to rest and prescribe heartworm preventive or give you advice on the treatments that can save your pet's life.
Take your pet to Animal Clinic of Rogue River for heartworm testing or at least once a year!
Locally owned Animal Clinic of Rogue River makes caring for your pets easy and affordable. We have served Rogue River, Central Point, Grants Pass, Gold Hill, and Medford for over 22 years. We work to earn your trust by giving your pets superior veterinary care. Call us at (541) 582-1440 or request your appointment online today! The offices of Animal Clinic of Rogue River are located at 411 E Main Street, Rogue River, OR 97537.